International Eyecare Center
Our board-certified eye doctors provide the highest quality of care performing everything from routine eye exams to diagnosing, treating, and managing eye diseases.
Find an Eye Doctor Near You
About International Eyecare Center
At International Eyecare Center, your vision is our exclusive focus. That statement is our promise to you and the core belief driving our family of eyecare professionals.
For over 35 years, we have delivered world-class vision care, comprehensive eye exams, innovative contact lens solutions, and fashionable eyewear for patients throughout Missouri, Illinois, and Iowa.
IEC is a leader in eyecare, technology, and patient satisfaction. We take pride in our commitment to patients and the communities we serve. The staff and eye doctors at International Eyecare Center understand that every patient is different. Whether its contact lens fittings or treatment for glaucoma and other eye health issues, we provide personalized care for your unique needs.
We have offices in Missouri, Illinois, and Iowa.
---
---
Meet the exceptional optometrists at our International Eyecare Center locations. Learn more about their expertise and commitment to your family's vision health.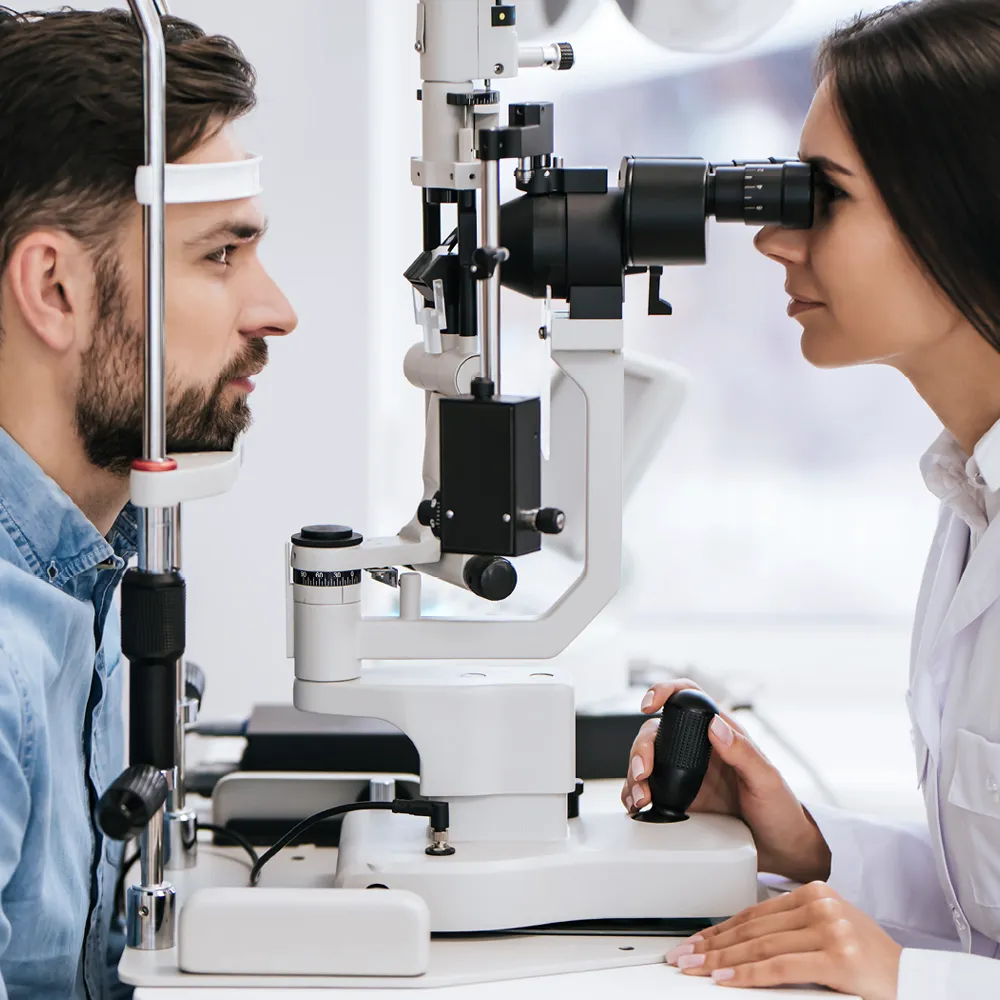 ---
Find an Eye Doctor Near You
At International Eyecare Center we believe in using the latest technologies to aid us in doing everything comprehensively—right down to your basic eye exam.